Although not new, "NEWS" we need to remind ourselves of the past so that they're not repeated. Solid solutions come from solid companies, Serving Hard to Place Merchant's Since 1992!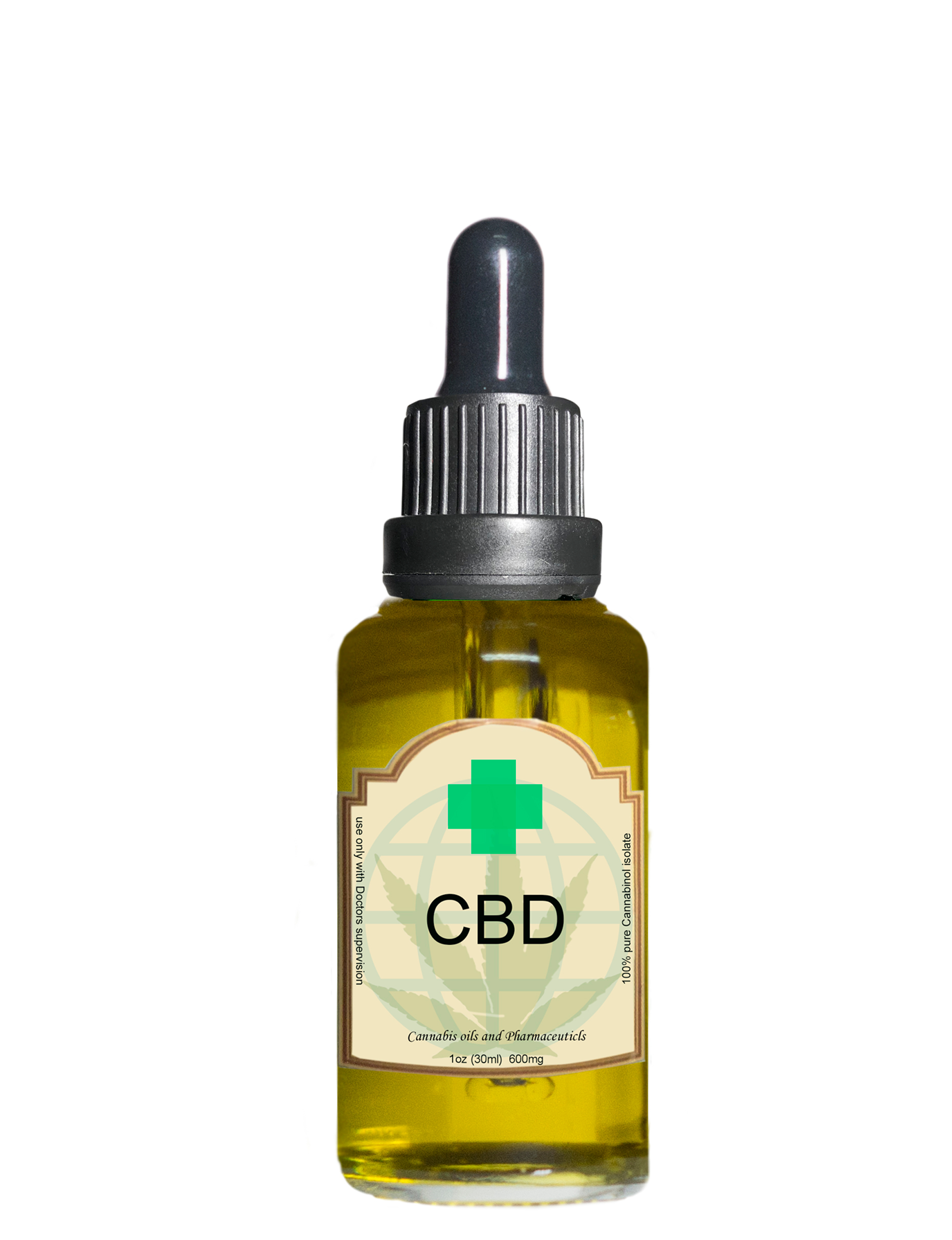 Why Elavon Dropped CBD Merchant Accounts | High Risk Merchant Accounts
This article is about Elavon dropping CBD merchants. Apply for a CBD merchant account now.